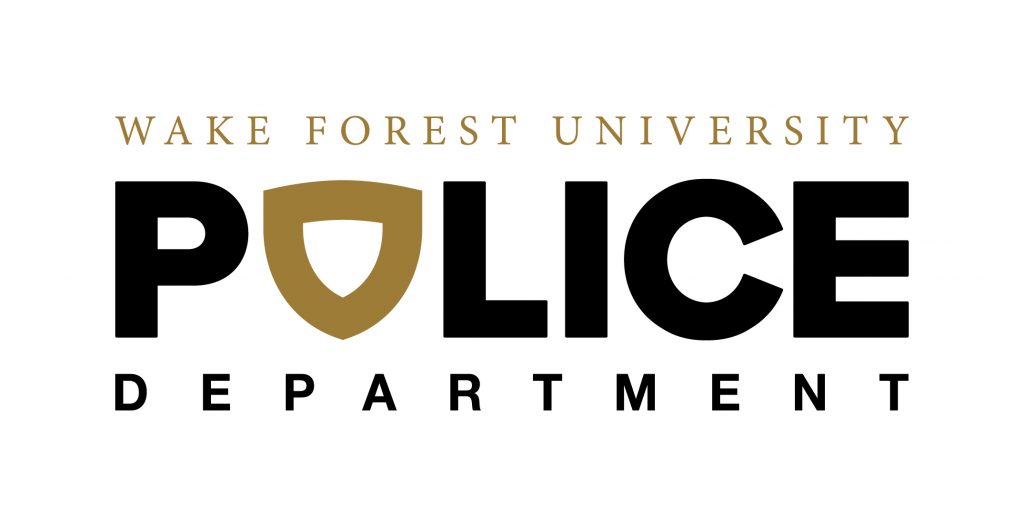 Mission Statement

The Wake Forest University Police Department is committed to a comprehensive approach in providing a safe and inclusive community where students, faculty, staff and visitors may experience a sense of security and belonging.
The WFU Police Department is comprised of professionally trained police officers, security officers, communications officers, and support staff. The primary concern of the department is to protect and assist the campus community.
Agency Philosophy
Employees understand that it is the philosophy and duty of each person within the agency to support the educational mission of Wake Forest University. Our department exists under a dual obligation to function both in a quasi-governmental, law enforcement capacity as well as to serve the greater interest of the university. Employees understand how their role as sworn law officers supports the overarching institutional mission.
Organizational Values
Providing professional, service-focused policing
Educate and promote the importance of individual responsibility
Offering and participating in community engagement opportunities
Accountability through leadership, training and assessment
Fostering a diverse and inclusive campus community
Organizational Chart