Wake Safe is a free personal mobile application for Wake Forest University students, staff, faculty, visitors, and surrounding community members to engage in a two-way conversation with Wake Forest University police.
With Wake Safe, you can use your cell phone as a personal security device that allows direct access to police, 911 emergency services, emergency location sharing, social escape, and a peer-to-peer Friend Walk tool.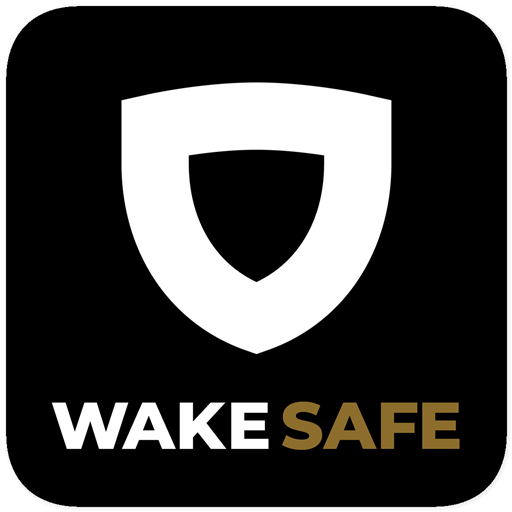 Features of Wake Safe
Mobile BlueLight: simultaneously send your location to and call the Wake Forest University Police Department. They will receive your location in real-time and talk to you on the phone.
Friend Walk: sends your location in real-time to a friend so they can watch you as you walk to your destination! They'll watch you and can trigger a call to emergency services if necessary.
We Are Wake: We Are Wake is a comprehensive call to care for the mental health of all students. If you need assistance with your mental health or are concerned about a friend, classmate, colleague, or student on campus, help starts here.
Social Escape: allows you to get out of a tough social situation by calling you and giving you an excuse to leave.
Support Resources: access numbers to Safe Office, University Counseling, Chaplain's Office, Student Health, and local hospitals.